How the Beatles Marketed With Energy
Heya, My Dear Reader,
I was reading an
article
about The Beatles.
And in the process of building their brand, they were quite delibrate.
They'd say to themselves, "ok now let's write a swimming pool."
I guess if your WHY is big enough you can manifest what you will .
So I 've found, of The Beatles, three traits you should follow...
Honestly it's pretty easy. Sound as close to EXACTLY what you want to hear as possible.
Other people will dig it too. Then you capitalize on like... just like McDonalds.
Fat, Sugar ,Salt, and Smiles 🙂
Hone your skills, Grow your reputation, and Record often and most importantly Grow Your List of Fan Emails!

If you've got even 1,000 subs on your list - can you imagine how much money you could be making if you just had the right tools?

The thing is, most list owners aren't using nearly 1/2 of the potential their list has.

You'll need to create riveting follow-ups and strong single mailers that convert explorers into supporters - again and again.


#3. passion and commitment drive innovation
You could be working this 5 minutes after reading this report... But WILL you?
If you make product and send email follow-ups (You can and SHOULD build your entire follow-up sequence based on this one little technique...) you can send an email out using this method and start making money right now!
Why don't you??
Because , you need a step by step Instruction
So I've got for you
The Beatle Branding Guide

How you can get immediately out in the music industry like the BEATLeS did!


How to get your name known FAST;

How to be MOST memorable;

How to make the MOST from your Art;

How to be fully commercial without selling out;

with Step By Step Video Instruction of the exact resources to make it all happen starting today.

Access to ALL my other courses as well!

To see it get your membership Now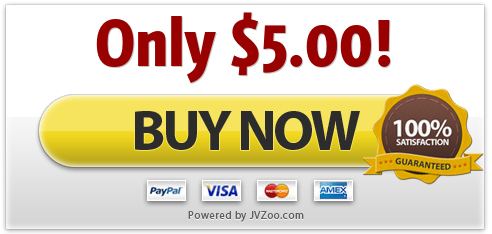 Members Training Below
(if you're a member you'll see it)