L!fetime Fresh!
by 'old man' Ras Au-t Amam, MFA, Indegenius of http://rapshirts.org
What's inculded?
you get:
Our best selling tee of the month
mailed to your door

You will recieve a brand new unit of the best selling t-shirt of the previous month mailed to your door on the first!
It's like a being able to wear your favorite magazine.



All the background is done for you

Niche-> Chosen
Product selection-> Large and Tested
Sales System-> Step By Step
Coaching-> Never leave you in the cold
Lifetime Residual Income-> Oh Yeah

All designs created and you get to know which ones are popular before promoting




The DEFINITIVE course and daily plan for how to promote in our very well saturated (good thing) and established market




Daily team coaching in our brainstorm thinktank "Society of Aware Individuals"




Residual income from anyone who joins the program under you AND every t-shirt sold through your link.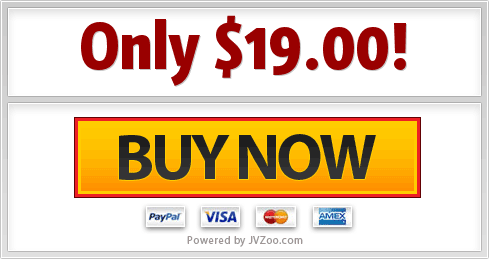 No Thanks